Cheap RV Insurance: Saving Money on a Necessity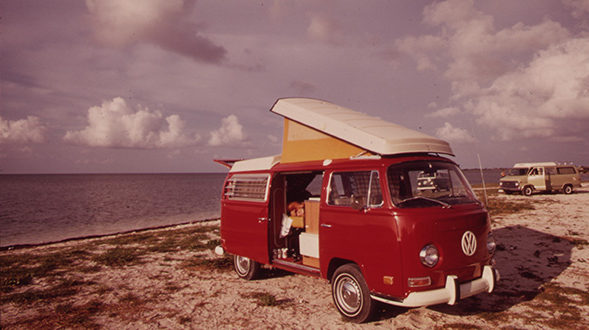 Are you getting ready to purchase a new or used RV? If you are, you've hopefully given RV Insurance some thought. RV Insurance is a necessary purchase, both legally and because it protects you financially in the event of an accident. You may be wondering if cheap RV Insurance will provide you with enough coverage for your motorhome. Surprisingly, the answer is usually yes. You just need to know where to find quality RV Insurance for an affordable price. When you do, you'll experience big savings and reliable service when you need it.
Cheap RV Insurance Is Better than Auto Insurance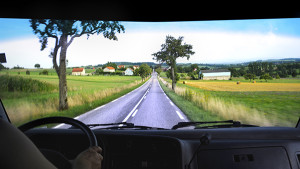 The most important thing to know is that a standard Auto Insurance policy does not provide adequate coverage for an RV. This is because an RV is considered a home. It has appliances, furniture and other equipment that a car doesn't have. That being said, even cheap RV Insurance is better for your rig than Car Insurance. Having some type of RV Insurance will provide more diversified coverage that is RV-specific. In fact, you may not want to insure your RV through the same insurer that covers your car. You want a company that knows the ins and outs of recreational vehicles, not just regular ones. Still, a cheap RV Insurance policy is still better than an Auto Insurance policy when it comes to RV coverage.
One of the best places to get a cheap RV Insurance quote is by going online to QuickRVInsuranceQuotes.com or calling an RV Insurance Specialist at (866) 501-7335. Our agents can compare a variety of quality RV Insurance carriers, as well as multiple low rates at once. You can get your quote in minutes and find a cheap RV Insurance option that works for you. We can help you find the right coverage at the right price for your motorhome, trailer, camper and more.
Full-Time RV Insurance
Most RV owners, especially those who live in theirs full-time, want full RV Insurance coverage. They know it's the only way to protect their investment, belongings and everything else that makes up their home-on-wheels. Full coverage may sound expensive at first, but many carriers actually offer competitive rates that are much more affordable than you think. Cheap RV Insurance doesn't always mean low-quality or that you have to compromise. In fact, with a little research, you might be surprised at the low rates for full coverage that you find online.
Total Replacement Coverage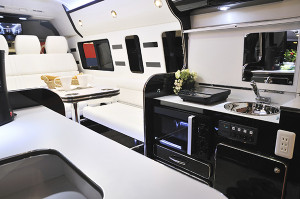 The main coverage you want to ensure your RV Insurance has is total replacement coverage. If your RV is less than five years old, a quality cheap RV Insurance policy will typically replace your RV with a brand new one if yours gets totaled. Of course, it will be an RV of the same quality, up to your policy's limits. If your RV is older than five years, a cheap RV Insurance policy will often pay out the purchase price of your totaled RV to put towards a new one. A good policy will give you what you paid for the RV when settling your claim.
Call an RV Insurance Specialist
Sometimes cheap just means good value, not poor quality. The investment that you make in a recreational vehicle of any type is substantial. If you don't have adequate coverage, your investment will not be protected. You could end up paying more in the long run if you only have inadequate RV Insurance. You deserve the protection and peace of mind that an RV Insurance policy can give you, and at a great price. Speak with an RV Insurance Specialist at (866) 501-7335 for a free quote to start saving today.
---
The information in this article was obtained from various sources. This content is offered for educational purposes only and does not represent contractual agreements. Nor is it intended to replace manuals or instructions provided by the manufacturer or the advice of a qualified professional. The definitions, terms and coverage in a given policy may be different than those suggested here. Such policy will be governed by the language contained therein. No warranty or appropriateness for a specific purpose is expressed or implied.