Fall 2017 RV Shows: Shopping for a Travel Trailer Made Easy!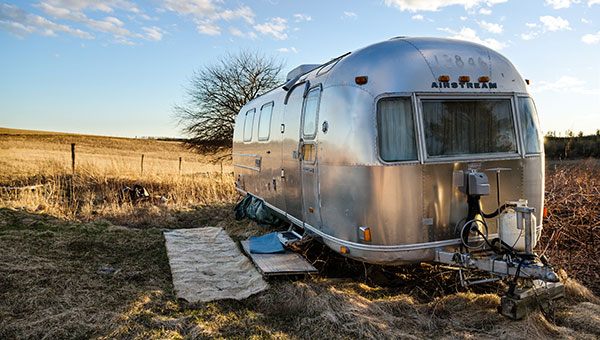 If you're looking to buy a new RV or just want to see the amazing array of travel trailers, pop-ups, campers and motorhomes out there, here is a list. You'll also find great deals at dealers near the shows. Be sure to call first and ask if dates have changed, as they often do. For tips on how to get great deals on RVs at these shows and when visiting dealerships, visit here.
Happy shopping to you, from QRV!
The Utah RV Supershow 2017 September 14-17, 2017 South Town Expo Center 9575 South State St. Sandy, UT
Southwest RV Super Show September 14-17, 2017 Dallas Market Center Dallas, TX
Portland Fall RV & Van Show September 14-17, 2017 Portland Expo Center Portland, OR
18th Annual Springfield Fall RV Sale September 15-17, 2017 Ozark Empire Fairgrounds Springfield, MO
Panhandle RV Show September 29 – October 2, 2017 Emerald Coast Convention Center Ft. Walton Beach, FL
Washington State Evergreen Fall RV Show September 30 – October 2, 2017 Evergreen State Fairgrounds Monroe, WA
28th Annual Detroit Fall Camper & RV Show October 5-9, 2017 Suburban Collection Showplace Novi, MI
Tacoma Fall RV Show October 6-9, 2017 Tacoma Dome Tacoma, WA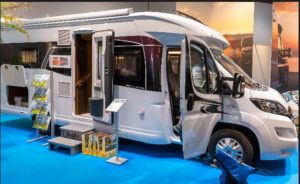 St. John's Fall RV Show October 6-9, 2017 St. Johns County Fairgrounds Elkton, FL
Greensboro Fall RV Show October 7-9, 2017 Greensboro Coliseum Greensboro, NC
California Spring RV Show October 7-16, 2017 Pomona Fairplex Pomona, CA
Fall RV Show & Bargain Expo October 12-15, 2017 State Fair Park Oklahoma City, OK
Salem Fall RV Show October 13-16, 2017 Oregon State Fair & Expo Center Salem, OR
Austin RV Super Sale October 14-16, 2017 The Dell Diamond Round Rock, TX
Tampa Bay Fall RV Show November 10-13, 2017 Florida State Fairgrounds Tampa, FL
58th Annual Portland Metro Dealers RV Show November 10-13, 2017 Portland Metro Expo Center Portland, OR
Palm Beach RV Show November 17-24, 2017 West Palm Beach, FL
Insurance
Whether you're camping close to home or driving to another state in your RV, you want to make sure you're covered in the case of an accident. Even though you may drive your motorhome or trailer less often than you do a regular vehicle, chances are that repairs on it will cost more than they would on your car. It's always best to be in trustworthy hands. Insurance Specialists are here to match you up with the best insurance companies at rates you can afford. Get multiple quotes in one quick phone by calling or visiting here.
---
The information in this article was obtained from various sources. This content is offered for educational purposes only and does not represent contractual agreements, nor is it intended to replace manuals or instructions provided by the manufacturer or the advice of a qualified professional. The definitions, terms, and coverage in a given policy may be different than those suggested here and such policy will be governed by the language contained therein. No warranty or appropriateness for a specific purpose is expressed or implied.