25 Eye Popping RVs from the Burning Man Festival Over the Years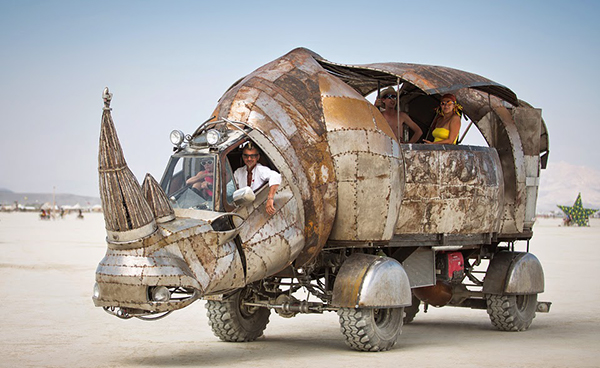 If you're a hipster, you've not only heard of the Burning Man Festival but you've attended the annual event in Black Rock City in the Black Rock Desert of Nevada. For the rest of us, an introduction to this celebration is in order, especially those of us who like to see RVs like we'd never imagined them before. The Burning Man festival is a gathering, which is described by its founders as an "experiment" in community and art, with participants encouraged to adhere to these and other similar principles: "radical" inclusion, self-reliance, self-expression and leaving no trace of oneself at the end of the party. Nearly all art installations are burned at the end of the festival and everyone is encouraged to create something. One signature feature of the Burning Man festival is the showcase of art cars and RVs. Upwards of 70,000+ people attend this festival, which takes place this year from August 27 – September 4th.  Many participants of Burning Man bring RVs, both normal and crazy looking. Below are some of our eye-popping finds of RVs from Burning Man over the years:
If you're attending Burning Man this year, we want to hear from you. Contact us on the QRV Facebook Page!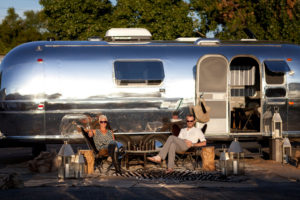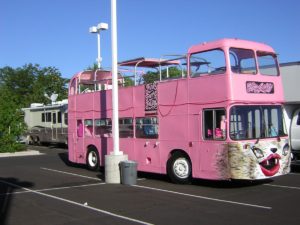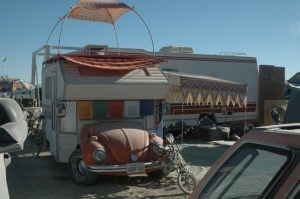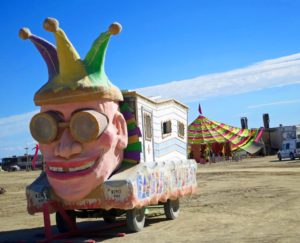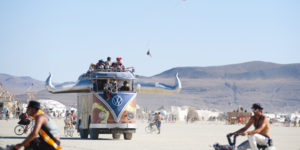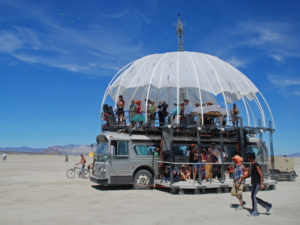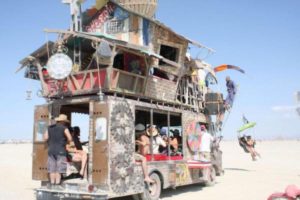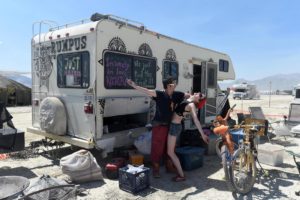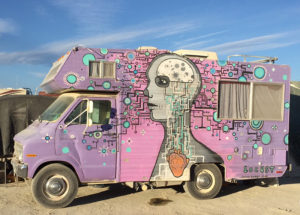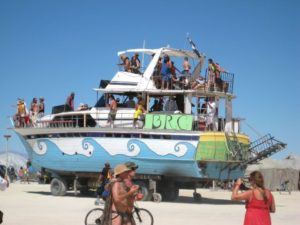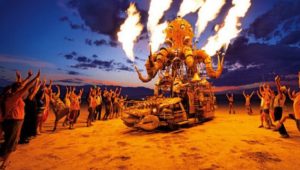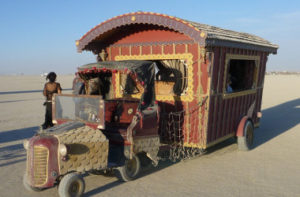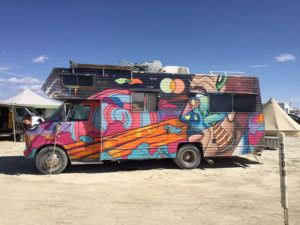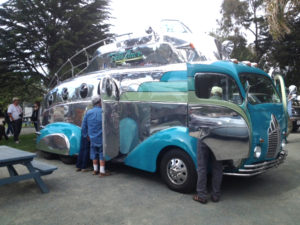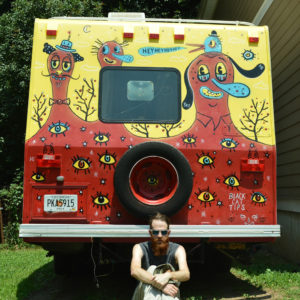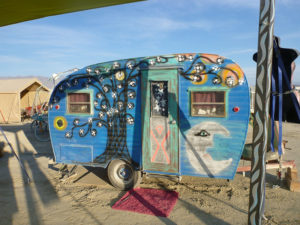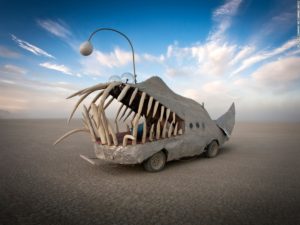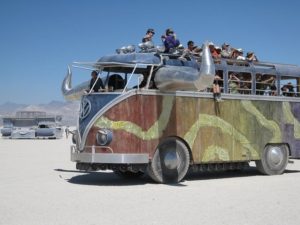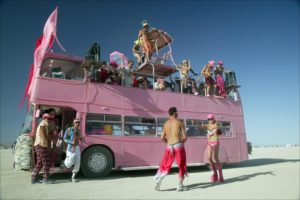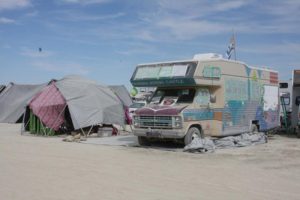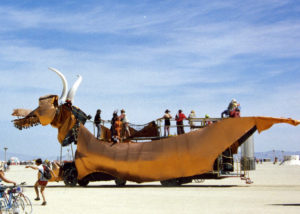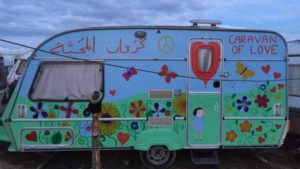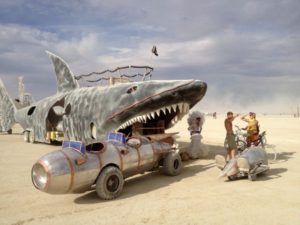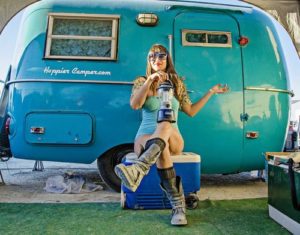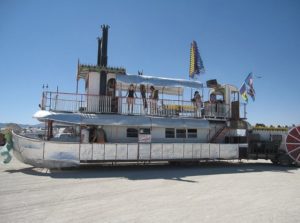 Protection
Don't forget that having the proper insurance on an RV or travel trailer is the wisest thing you can do. Car insurance is inadequate and you shouldn't wait to find out the hard way. With one phone call an Insurance Specialist can give you multiple quotes from several insurance companies that have specialized motorhome and trailer insurance. Call now: (866) 501-7335. You can choose to buy an annual policy or a seasonal one, depending on how often you use your vehicle. You can also start a quote by visiting here.