RVers Rally Together to Save Hurricane Harvey Victims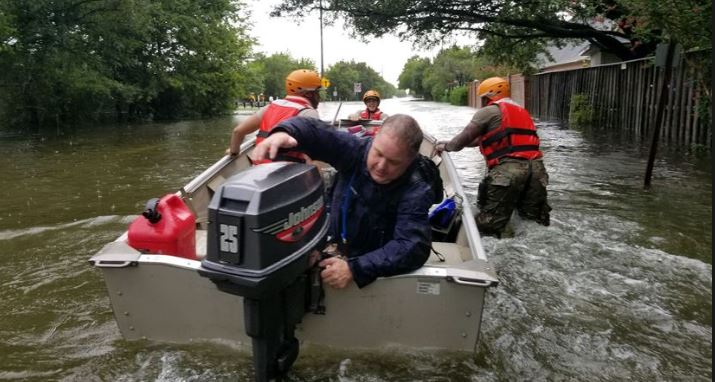 While we all mourn the losses the people of Texas are suffering in the aftermath of Hurricane Harvey, there have been moments that inspired us while reminding us of our common humanity and compassion for one another.
CNN's Ed Lavandera wrote an expose of two men who readied their boats under a flooded overpass in southeast Texas and risked their own safety. Their only aim was to save people's lives. One of the men began the rescue mission on his personal boat after he got calls from eight people begging for rescues. He told CNN: "We're going to go and get them eight, then come on back and get some more.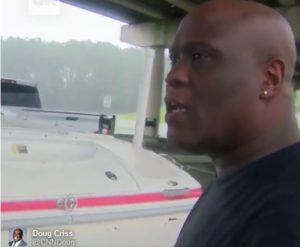 Soon afterwards, the Houston Police began calling upon other residents to help out. They posted this on Twitter: "Anyone with a boat who can volunteer to help please call 713-881-3100 #Hurricane Harvey." People gathered their RVs without hesitation.
In another area of Texas, the Jackson brothers also became heroes of Hurricane Harvey after taking their small boat to rescue several neighbors. They weren't alone. There were tens of others like these brave brothers using their own watercraft to save lives.
Bass Pro shops soon began sending boats to assist in the rescue missions. The company teamed up with government agencies by sending more than 80 tracker boats to the Houston area and other areas affected by the massive flooding. In addition to the rescue boats, the retailer ended up donating $40,000 worth of merchandise to Red Cross and other such humanitarian organizations.
One woman in Southern California drove an RV to help the victims of Hurricane Harvey. "I was really broken up about what I saw on the news," Maria Flora-Smoller told NBC Los Angeles.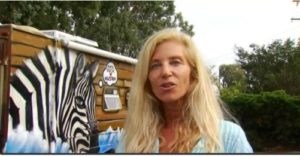 Instead of wringing her hands and then forgetting about the victims of Hurricane Harvey, Flora-Smoller and her cousin bought a used RV to fill with donations to take to the most stricken areas of the storm. They gathered $4,000, toiletries, diapers, food, clothing and more. Before heading out, they had artist Jules Muck design it with a mural, the theme of which is Noah's Ark. They then took the RV to a Houston church so that it can be donated to a needy family.
Unfortunately, there are far too many desperate families for Flora-Smoller to save. Also, entire RV parks in Texas have been destroyed. The sheet metal from the sides of RVs have blown off and often wrapped around utility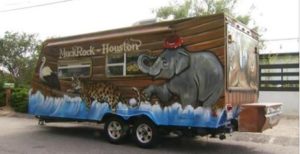 poles. Hopefully, the owners of these RVs and the RV parks have good insurance with reputable companies.
We'll continue posting stories of the people gathering donations and RVs in the coming weeks. Stay tuned and let us know of any interesting stories you'd like us to share.
---
The information in this article was obtained from various sources. This content is offered for educational purposes only and does not represent contractual agreements, nor is it intended to replace manuals or instructions provided by the manufacturer or the advice of a qualified professional. The definitions, terms, and coverage in a given policy may be different than those suggested here and such policy will be governed by the language contained therein. No warranty or appropriateness for a specific purpose is expressed or implied.