RV Trade Shows: Tips on Buying, Looking and Getting the Best Deals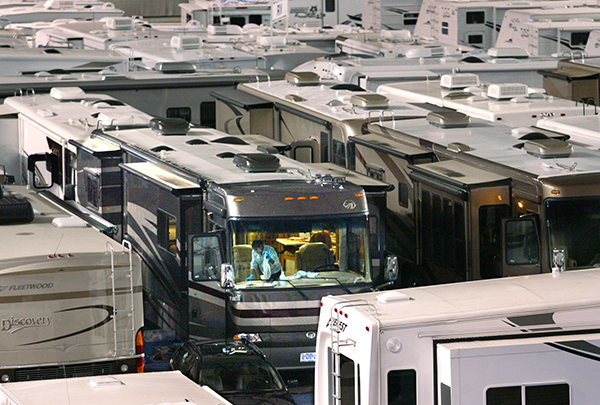 People attend RV shows for many reasons other than buying a new motorhome or trailer. Some RV lovers just like to get out and see what kind of new models they can look forward to buying when it comes time to trade in an RV for a new one in another year or two. RV shows are also great for newbies who are still in the research stages of choosing their ideal vehicle. These shows offer great learning and exploring opportunities for new RVers.
Typically salesmen at RV shows aren't as aggressive as they would be on a lot, which is the best part of attending a show. Here, salesmen follow an unspoken rule to back off visitors, who aren't always there to buy. Even though they hang back, they are usually very eager to teach newcomers all about their product.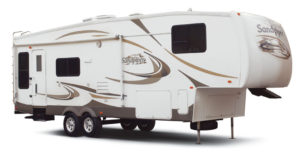 If you are actually looking to buy, this is a great place to do it. But beware: the process will be very much like buying a car, with the dealer trying to make as much profit as possible. The more educated you are, the better the deal you're likely to get. So, do your homework before the show by comparing prices between dealers. Also, the sticker price you'll see at the shows is usually much lower than the actual price of the vehicle so don't get fooled.
If you decide to buy a display model RV, be aware that you may not get it right away, at least not until the show closes. Also, know that display models do get some mileage on them from visitors (and their kids). You may opt to have the dealer replace anything that breaks or gets damaged or you can just buy a factory direct RV that is brand new. It's really all about your preference.
The best deals, surprisingly, are often not found at the RV shows themselves. To get the lowest prices available, you should also be checking out dealerships near the RV sh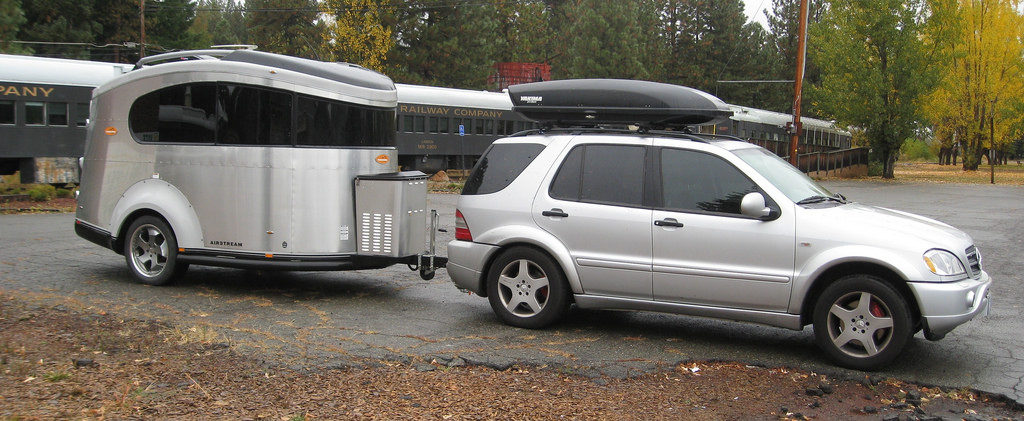 ow, because most dealers have big sales on RVs at the same time. Many of the larger dealerships don't even participate in the shows at all because of the limited space at shows to fully unveil their inventory. Plus, the traffic from the shows in town keeps them busy at their own lots!
RV shows can get pretty hectic and chaotic. They are usually busier towards the end of the day, so get there early – and leave the kids at home if possible.
---
The information in this article was obtained from various sources. This content is offered for educational purposes only and does not represent contractual agreements, nor is it intended to replace manuals or instructions provided by the manufacturer or the advice of a qualified professional. The definitions, terms and coverage in a given policy may be different than those suggested here and such policy will be governed by the language contained therein. No warranty or appropriateness for a specific purpose is expressed or implied.