15 Space-Saving Storage Tips for Organizing Your RV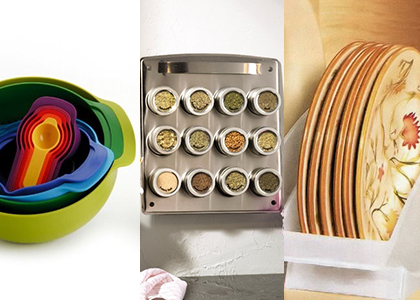 If you're going from a 1,500-square-foot home to a 300-square-foot motor home, you'll need to stop hoarding and get yourself organized. If you're already living in your RV as a full-timer, you know how important an uncluttered space is when your living space is compact. Keeping your cozy RV neat and tidy is essential for relaxing and enjoying your time on the road, so don't underestimate a well-kept motor home.
The first mistake to avoid in organizing your space is buying more stuff before you organize. First, go through all your belongings and throw away all the things you don't need or use anymore. In the pile of things you plan to keep, assess which items need storage or need to be organized.
Below are 15 products you can use to organize your necessities. These will make your RV look so orderly and neat, you'll imagine you have much more space than you actually do!
Use an over-the cabinet-door wastebasket
$29.99 at Amazon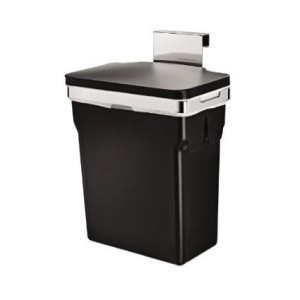 Use Velcro to keep your remote controls in one place
$4.54 at Amazon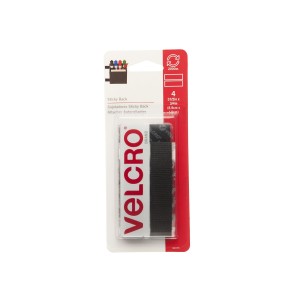 Use hideaway hooks for hanging up jackets/coats
$18.99 at Amazon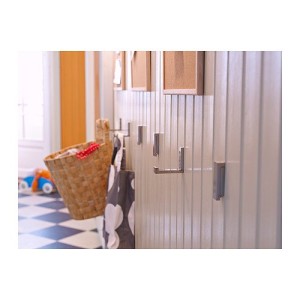 Use command hooks inside around the motor home for more storage space
$7.30 at Amazon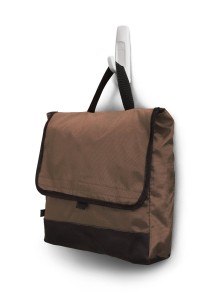 Hang a fruit/veggie hammock
$10.58 at Amazon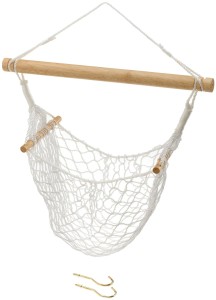 Use collapsible and nesting kitchen equipment.
$34.88 at Amazon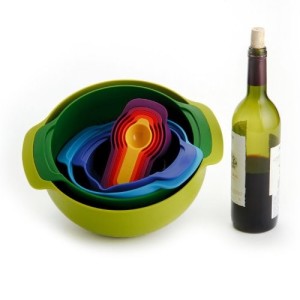 Take advantage of vertical space in your kitchen. Use dish cradles.
$9.99 at Amazon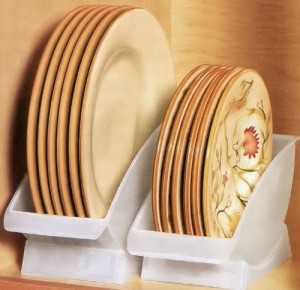 Use a magnetic spice tray for more counter space
$39.44 at Amazon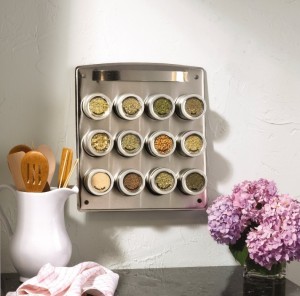 Use a ceiling or under cabinet paper-plate dispenser
$7.54 at Amazon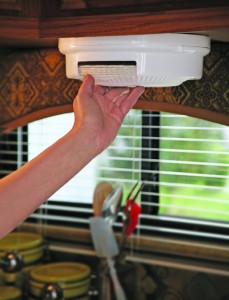 Use hooks to hold aluminum foil and saran wrap on the wall
$8.99 at Amazon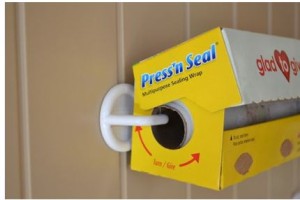 Use Command strips to attach storage pods or pvc pipes
$2.98 Add-on item at Amazon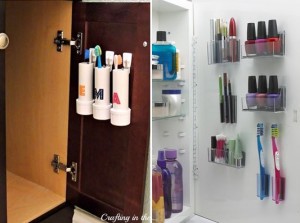 Photo Credit: Crafting in the Rain                    
If you use lamps, buy ones that have a power outlet in the base
Choices starting from $15.76 at Amazon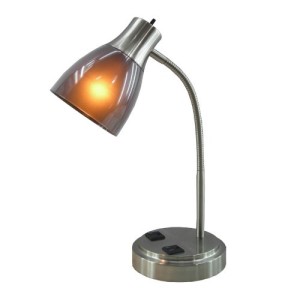 Use magazine holders for books and art supplies
$25.99 in multiple colors at Amazon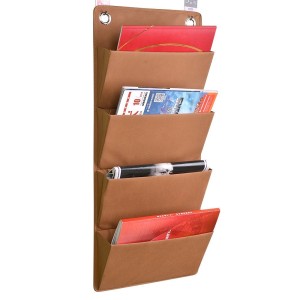 Organize your refrigerator with bins
4 piece set for $29.99 at Amazon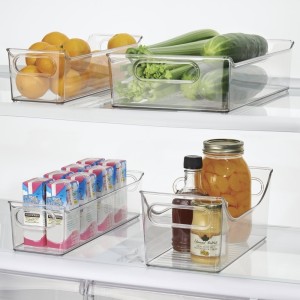 Store cereal, grains and pasta in airtight containers (and store them in a cool microwave or oven when you're not using the appliances)
$15.97 at Amazon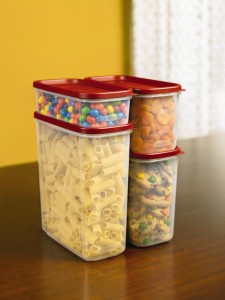 Which of these RV Storage Ideas are you going to use to organize your RV?
Hopefully after reading this article, you found a few of these ideas useful in your home. Which of these products are you dying to get to organize your RV space?
The information in this article was obtained from various sources. This content is offered for educational purposes only and does not represent contractual agreements, nor is it intended to replace manuals or instructions provided by the manufacturer or the advice of a qualified professional. The definitions, terms and coverage in a given policy may be different than those suggested here and such policy will be governed by the language contained therein. No warranty or appropriateness for a specific purpose is expressed or implied.