4 Questions You Must Ask Yourself Before You Buy RV Insurance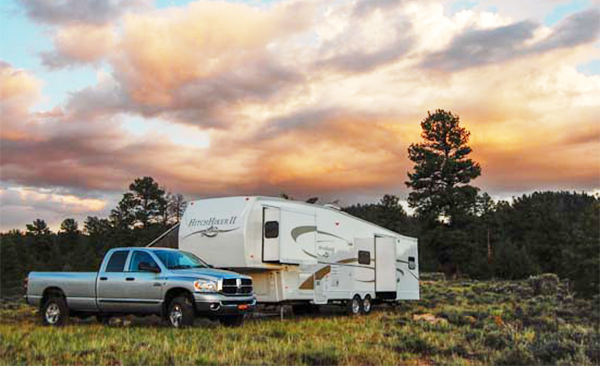 Owning an RV is a very American thing to do, and it's not just for older people anymore. Even young hipsters are getting into the trend, more so than ever in the past couple of years. Most people are drawn to the freedom of having a recreational vehicle that can house you as you journey across the country. Some people do it full-time, others a few times a year.
Regardless of how often you use your RV, you'll want to be protected at all times. Specialty coverage is really the way to go if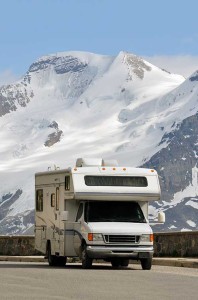 you want to be a responsible owner. You never want to experience a loss at any point with your new rig. Adding an RV to an auto insurance policy is often inadequate and many RV owners learn this just when they need the coverage the most.
What Will RV Insurance Cover that Car Insurance Won't?
RV insurance policies vary just like car insurance. Most motorhome insurance will have the following options for coverage, with limits established when you buy the policy (just like car insurance):
Comprehensive coverage. This type of coverage covers the cost of repairing or replacing your RV due to loss or damage from non-collision-related events (theft, fire, vandalism, and hail, etc.).
Collision coverage. This type of coverage will help cover repairing or replacing your RV if it is involved in an accident.
Liability coverage. If accused or found to be at fault for injuring another person or property, this type of coverage can help pay for medical bills, judgments and legal expenses.
Contents coverage. Everything in your RV, from electronics and kitchenware to clothing falls under the umbrella of "contents." You'll want this coverage in the event that these items are lost, damaged, or destroyed.
Medical payments coverage. This type of coverage helps with the medical expenses of you or your passengers after an accident.
What Kind of Coverage Is Available?
RV insurance policies sometimes have usage limits because many people use their motorhome seasonally and not as a full-fledged home. If you only use the RV, let's say 150 days out of the year, this is perfect for you because you don't use the vehicle all year. For RVers who want more coverage, there are other policies available. The following are some popular add-ons:
Roadside assistance
Upgraded emergency assistance
Loan or lease protection (usually bought with new or very expensive rigs)
What Factors Influence RV Insurance Rates?
Just like car insurance, there are several factors that affect your RV insurance rate. The following are the most important: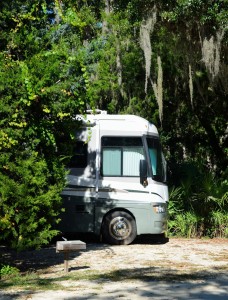 Location
Type and age of motorhome
Type of coverage
The deductible amount
Personal driving history
Insurance claim history
Are There Discounts for RV Insurance?
Bundling your auto and home insurance with your RV insurance can save you lots of money. There are other ways to score insurance discounts. Installing anti-theft devices helps and so does taking accident-prevention classes. Securely storing your vehicle in a safe facility will also potentially save you some extra dollars.
Most people spend quite a bit of money on buying an RV, so naturally they will want to protect their property by having good insurance. In some states, it's illegal to operate na RV without insurance. Contact us to find out more about our RV insurance programs and to learn about our insurance discounts.
The information in this article was obtained from various sources. This content is offered for educational purposes only and does not represent contractual agreements, nor is it intended to replace manuals or instructions provided by the manufacturer or the advice of a qualified professional. The definitions, terms and coverage in a given policy may be different than those suggested here and such policy will be governed by the language contained therein. No warranty or appropriateness for a specific purpose is expressed or implied.