Do You Need Year-Round Boat Insurance?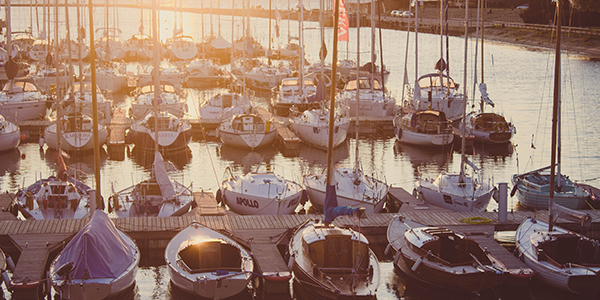 Owning a boat and going out on the water any time you want is exhilarating. You feel the wind in your hair and smell the salty sea under your nose. The waves bash against the hull and you hear the snaps of the mainsail. Boating is a feeling of freedom others won't understand. It's no wonder that over 75 million people in the U.S. join in on this activity. Of course, there's the more serious side of boating. You need good Boat Insurance in place when you own a boat, whether you're on or off the water.
Why Do You Need Boat Insurance?
It might be overwhelming to have to take out another insurance policy. But it's important to know that Homeowners Insurance will not extend to cover your boat. Boats are different, meaning they come with different risks when compared to a house. Boats can sink or get damaged by jagged rocks and corrosion. Their engines can die while you're on the water and you can get into a boat accident. In fact, all of these accidents happen more often than you might think.
The reasons listed above, and so many others, are why you need Boat Insurance. If your boat is damaged or considered a total loss, you don't want to have to pay for it out of your own pocket. Boat Insurance provides valuable coverage, up to your selected limit, to protect you from a financial crisis.
Do You Need Boat Insurance in the Winter?
The accidents mentioned above typically happen when you're on the water. So, what about during the winter when your boat is in storage? You still need the proper Boat Insurance coverage even when your watercraft isn't in use. In 2012, the National Insurance Crime Bureau found that 53% of watercraft thefts happened during the off-season months of the year. Basically, theft, vandalism, fire and floods can happen while your boat is in storage or parked on land. If you're not covered in the winter when this happens, you might have to dip into your savings account.
What Does Boat Insurance Cover?
Boats are different than houses, cars and any other recreational vehicles. That means the coverages are different in what they consider as covered losses.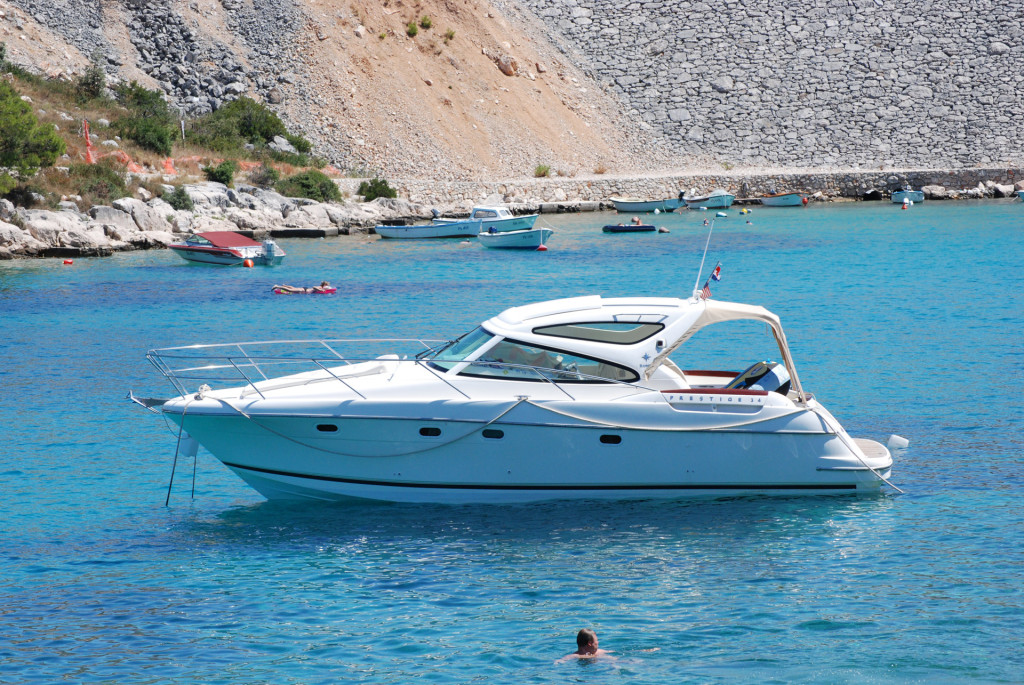 Boat Insurance coverage includes the options below:
Total Loss Replacement
Uninsured Boaters Coverage
Actual Cash Value
Disappearing Deductibles
On-water Towing and Labor
Agreed Value Coverage
If you're in need of Boat Insurance or a change in your current policy, contact a knowledgeable QRV Insurance Specialist today. Learn more about the coverage options that are the best for your lifestyle by calling (866) 501-7335.
---
The information in this article is obtained from various sources. This content is offered for educational purposes only and does not represent contractual agreements, nor is it intended to replace manuals or instructions provided by the manufacturer or the advice of a qualified professional. The definitions, terms and coverage in a given policy may be different than those suggested here. Such policy will be governed by the language contained therein, and no warranty or appropriateness for a specific purpose is expressed or implied.