Insurance for Motorhomes – Should You Shop Around?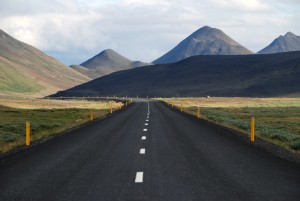 Insurance for motorhomes is easy to research and cost compare. There are specialty policies and unique insurance for motorhomes available. You can find the best deal, if you are willing to spend time and shop around. Much to the dismay of many, adding your RV to your automobile policy is not the best choice. There is insurance for motorhomes that specifically will address RV needs. In your research for insurance for motorhomes, you will find bargains and good coverage opportunities.
Find a Bargain in Your Research of Insurance for Motorhomes
It is very important that when researching insurance for motorhomes that you cost compare. Look online at several different insurance for motorhomes companies and websites. Insert appropriate information, making sure you put the same information on each site, and take notes on what sites offer you the best RV insurance for your personal needs. Remember that auto insurance does not cover everything that RV insurance will. Auto insurance does not cover the specific motor home items that make them special, such as permanent accessories, awnings, ladders, or the personal items your home away from home holds.
RV Insurance Can Offer You Excellent Options for Your Coverage
When purchasing recreational vehicle insurance, looking at specialized agencies guarantees that you won't be substituting good price for a good policy. RV insurance agents are knowledgeable about their subject, which means you will be able to ask appropriate RVing questions and get relevant answers that will help you make a wise insurance purchasing decision.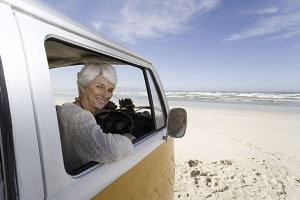 There are insurance options for both full-timers and part time RVers. If you live part time in your recreational vehicle and the rest of the year it is stored, then you can find a policy ideal for that situation. If you live full time on the road, then your insurance policy will cover your motor home similar to that of a homeowner's policy.
Remember that a regular car policy is not the same as an RV policy. The details are just too different. Shop around for a specialized agency that will make your RVing needs fit your budget and lifestyle.
The information in this article was obtained from various sources. This content is offered for educational purposes only and does not represent contractual agreements, nor is it intended to replace manuals or instructions provided by the manufacturer or the advice of a qualified professional. The definitions, terms and coverage in a given policy may be different than those suggested here and such policy will be governed by the language contained therein. No warranty or appropriateness for a specific purpose is expressed or implied.