Recreational Vehicle Maintenance – Keep Your Engine Running!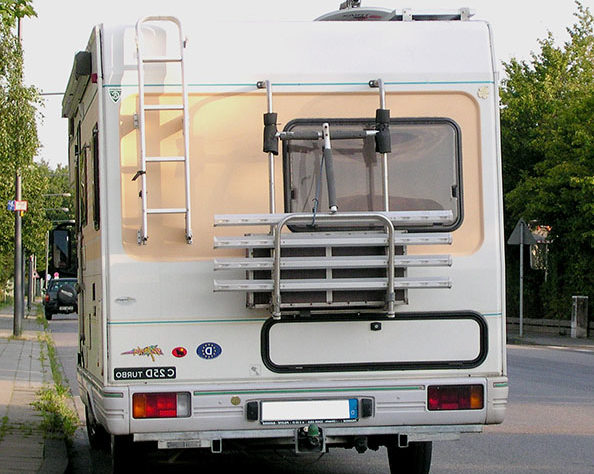 A recreational vehicle is a huge investment, not only of money, but also in your future plans. As with any major investment, you will want to protect your RV and keep it in good condition for as long as possible, whether you keep it for life, or until you decide to sell it. The three types of recreational vehicle maintenance that you should be concerned with are: preventative, scheduled, and emergency maintenance. Each type plays an important role in keeping your recreational vehicle in prime condition so that it is ready to "hit the road" when you are.
Preventive Recreational Vehicle Maintenance
Preventative maintenance on a recreational vehicle means doing those things which will help to prevent problems down the road. You will need to make sure that you check fluids, inspect for leaks, check tire pressure, and even something as simple as keeping it clean. You will also want to check things like the hoses and belts for any cracks or brittleness (especially in hot climates.) Tires on a recreational vehicle can also deteriorate in the heat and become weakened even if they still have several thousand miles left on their warranty period. Any leaks should be checked out as soon as possible.
You will want to check the interior of your RV as well. Each of the appliances, the plumbing, the electrical systems, etc. should be checked to make sure that it is working properly and that it is properly maintained. Since an RV is more than just an automobile, you must take care of "home" features as well. The appeal of keeping up the preventative maintenance on your recreational vehicle is that you may be able to avoid costly repairs in the future.
Scheduled Recreational Vehicle Maintenance
Most manufacturers will include a guideline of scheduled maintenance tasks that will not only help you to keep your recreational vehicle running smoothly, but also will keep your warranty in effect. Some manufacturers will void the warranty if scheduled maintenance is not done as recommended. Some of the scheduled maintenance tasks include oil changes, air and fuel filter changes, tire rotation, alignment, engine tune-ups, transmission checks, and so on. Follow the outline given to you by the RV manufacturer-it should be in your owner's manual, and you will be protected if anything goes wrong during the warranty period.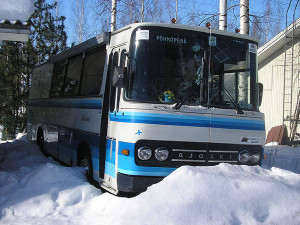 Emergency maintenance on your recreational vehicle is what happens after all else fails, and at some point or another, most likely you will need to have emergency maintenance on your RV. It may be a broken timing belt, a cracked radiator, or a faulty transmission. In any case, it is better to get the problem fixed as soon as you notice it rather than waiting for it to get worse or it may damage other systems in the recreational vehicle as well. In the event that you do need emergency maintenance, it is very important that you have the repairs done by someone who is experienced in recreational vehicle maintenance and repair. It may be best to go to the dealer or to another recommended repair shop.
If you are only a part-time or seasonal RVer you will need to make sure that you follow careful steps when you ready your RV for storage and also check for any maintenance issues when you bring it out of storage.
Whether you live in your RV full-time or you are just a seasonal or part-time RVer, you will save yourself a great deal of time, money, and heartache by maintaining your RV. Preventative and scheduled maintenance will not eliminate all of your problems, but they can take care of a great deal of them before they become very costly.
RV Insurance
Auto Insurance is inadequate for an RV. Make sure to speak with a trustworthy RV Specialist about your many options. The agents at QRV (866.501.7335) will shop multiple insurance companies to bring you the most comprehensive and affordable ones to choose from. If at any time you are unhappy with your carrier, they will find you another company. If you store your RV for the colder seasons, keep in mind that only Specialty RV insurance offers Seasonal Insurance.
---
The information in this article was obtained from various sources. This content is offered for educational purposes only and does not represent contractual agreements, nor is it intended to replace manuals or instructions provided by the manufacturer or the advice of a qualified professional. The definitions, terms and coverage in a given policy may be different than those suggested here and such policy will be governed by the language contained therein. No warranty or appropriateness for a specific purpose is expressed or implied.