Insurance for RV: Is It Worth Shopping Around?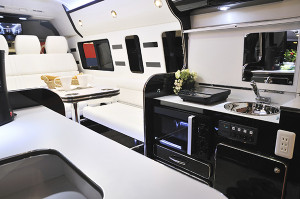 If you are planning on purchasing a recreational vehicle, you may wonder if specialized insurance for RV is worth your time and trouble. After all, it would be so convenient to simply add to your current automobile policy. Nevertheless, it is highly recommended that you shop around for Specialized RV insurance. Good bargains and excellent coverage are just two of the benefits you'll find.
Better prices on Insurance for RV
If you are looking for a good price on motorhome insurance, you may think your personal auto insurance company offers the best deals. But all too often, these carriers neglect to cover the very items that make motorhomes unique, such as permanent accessories, hitches, and even the personal belongings you carry inside. Since this motorhome is like your second home, you have personal items and valuables that you might like to keep in the RV. These items should be considered when looking for RV insurance coverage. When you shop around, beware of what seems like a rock-bottom pricing; it is actually a skimpy policy that doesn't cover those extras that make your RV different than regular cars.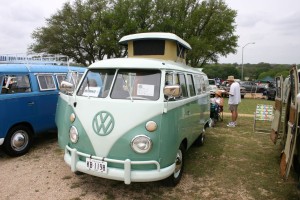 Excellent coverage options with RV insurance online
Purchasing your insurance for RV online with a specialized agency means you won't just be getting a good policy for a good price. It also means that you are getting coverage for your entire recreational vehicle lifestyle. Your specialized RV Insurance agent will be there to answer any of your questions and to provide details that you may have overlooked or don't even know about.
If you are a part-time RV user and you plan to keep your vehicle in storage most of the time, you can suspend coverage for the months you aren't driving. If you are a full-timer and actually live in your RV, you can get coverage that is similar to a homeowner's policy, covering many of the things you deem valuable.
Your typical car insurance company simply does not anticipate all the details of motorhome ownership, including the different possible accident scenarios that are common in RV insurance claims. A specialized company does understand these things and will give you the coverage you need at a price that you can afford, without skimping on the coverage.
The information in this article was obtained from various sources. This content is offered for educational purposes only and does not represent contractual agreements, nor is it intended to replace manuals or instructions provided by the manufacturer or the advice of a qualified professional. The definitions, terms and coverage in a given policy may be different than those suggested here and such policy will be governed by the language contained therein. No warranty or appropriateness for a specific purpose is expressed or implied.