Find the Best RV Insurance Quotes!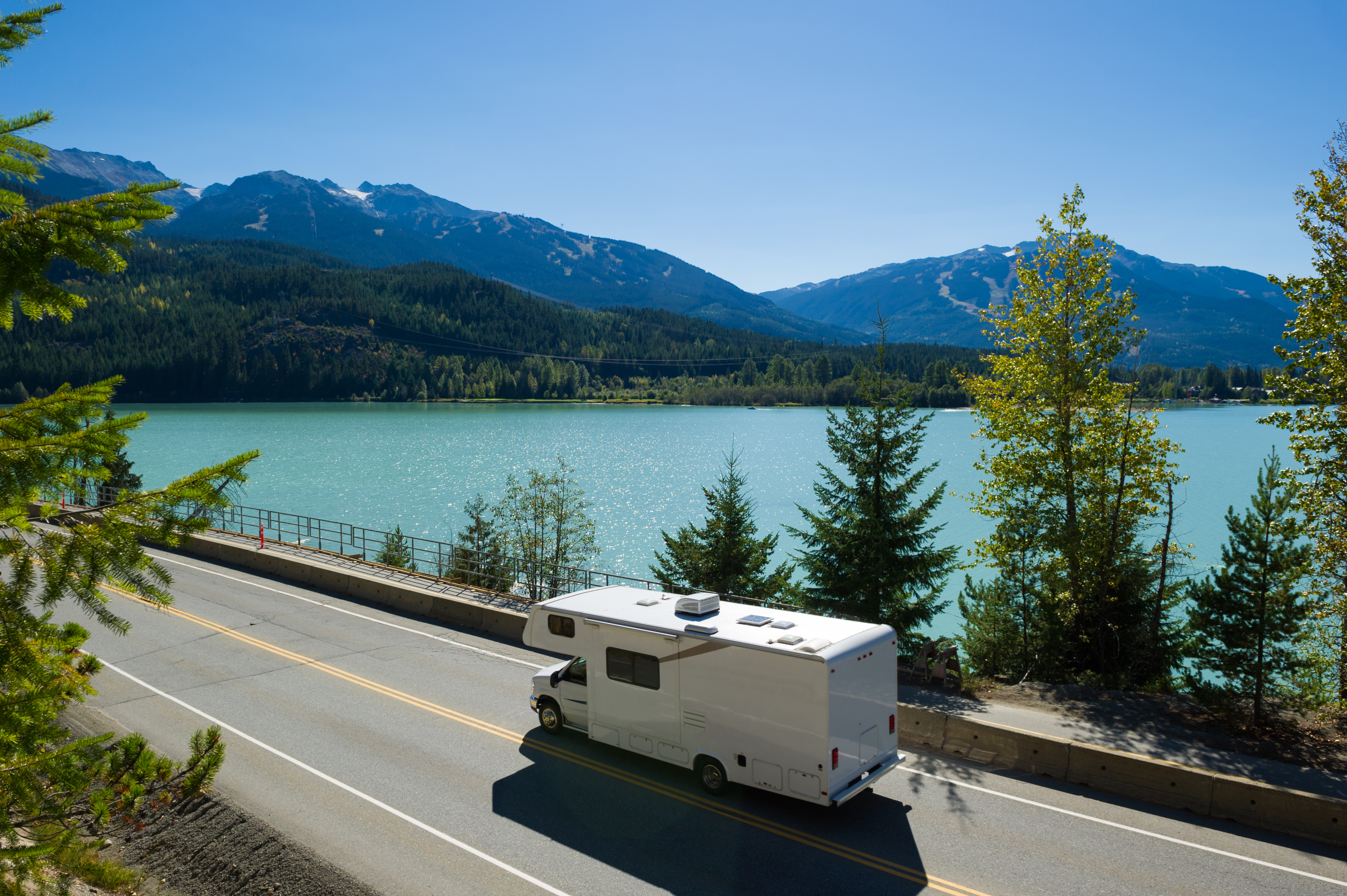 RV Insurance does not have to be super expensive or low quality. In fact, you can find low rates that provide great coverage at an affordable price. If you're looking for the best RV Insurance rates for your motorhome, you'll need to begin with an accurate assessment of your RV.
The information you'll need for an RV Insurance quote:
The amount of time per year you'll be using your RV
Where you will be storing your RV when it is not in use
Your RV's make, model and year
You will be able to find the best RV Insurance rates with this information. You will most likely input this information everywhere you look for the best RV Insurance quotes. So, it's important that you keep your answers consistent on each website and/or every phone call.
Finding the Best RV Insurance Rate
Once you have the required information, you can start your research online. To find the best RV Insurance that fits your budget and lifestyle, start at QuickRVInsuranceQuotes.com. Our online form is simple and easy to fill out. It only takes a few minutes for you to get your quote and compare rates. If there are any specific RV Insurance companies you're interested in knowing more about, speak with an RV Insurance Specialist at (866) 501-7335. Our knowledgeable agents will also help you find the best RV Insurance discounts and savings.
Great Deals & Great Coverage
When looking for the best RV Insurance quotes, don't forget there is more to it than just the bottom line. Aside from saving money, it's important that you find a policy that covers and protects all of your RV needs. Full-time RVers have different needs than part-time RVers. Someone who is planning on living on the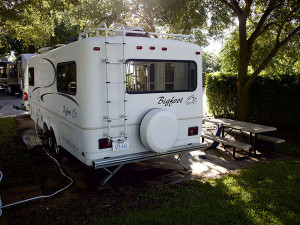 road full-time will have a different policy for their RV compared to a part-time RVer who may consider seasonal RV Insurance.
With a little research, you can find an RV Insurance policy that fits your needs and covers you in the event of an RV accident or mishap. Whether you're a pro on the road or a first time RV owner, you can get the best RV Insurance at the best price. Call an Insurance Specialist at (866) 501-7335 to start your free quote today.
---
The information in this article was obtained from various sources. This content is offered for educational purposes only and does not represent contractual agreements. Nor is it intended to replace manuals or instructions provided by the manufacturer or the advice of a qualified professional. The definitions, terms and coverage in a given policy may be different than those suggested here. Such policy will be governed by the language contained therein. No warranty or appropriateness for a specific purpose is expressed or implied.